Open Wallets Can Reopen Doors
They Serve You.
Here's Your Chance
To Serve Them.
Back to normal? Not even close. Small businesses continue to struggle during this critical period of "returning to normal" as the world reopens.
But there is no normal without these storefronts.
Your 24-hour pizza spot, cafe, bodega, karaoke bar, laundromat, nail salon, long-standing mom and pop shop — these businesses keep your neighborhood alive and lively. They make the city feel like home, even if you're a tourist.
And without them, New York couldn't be the City that Never Sleeps.
Many have closed indefinitely because of the pandemic, with thousands more currently indebted to landlords and bill collectors alike. Now is our chance to save them, both open and closed, by supporting them financially as they rebuild.
If these places disappear, so do your NYC way of life, communities, and culture.
They Make Your City Feel Like Home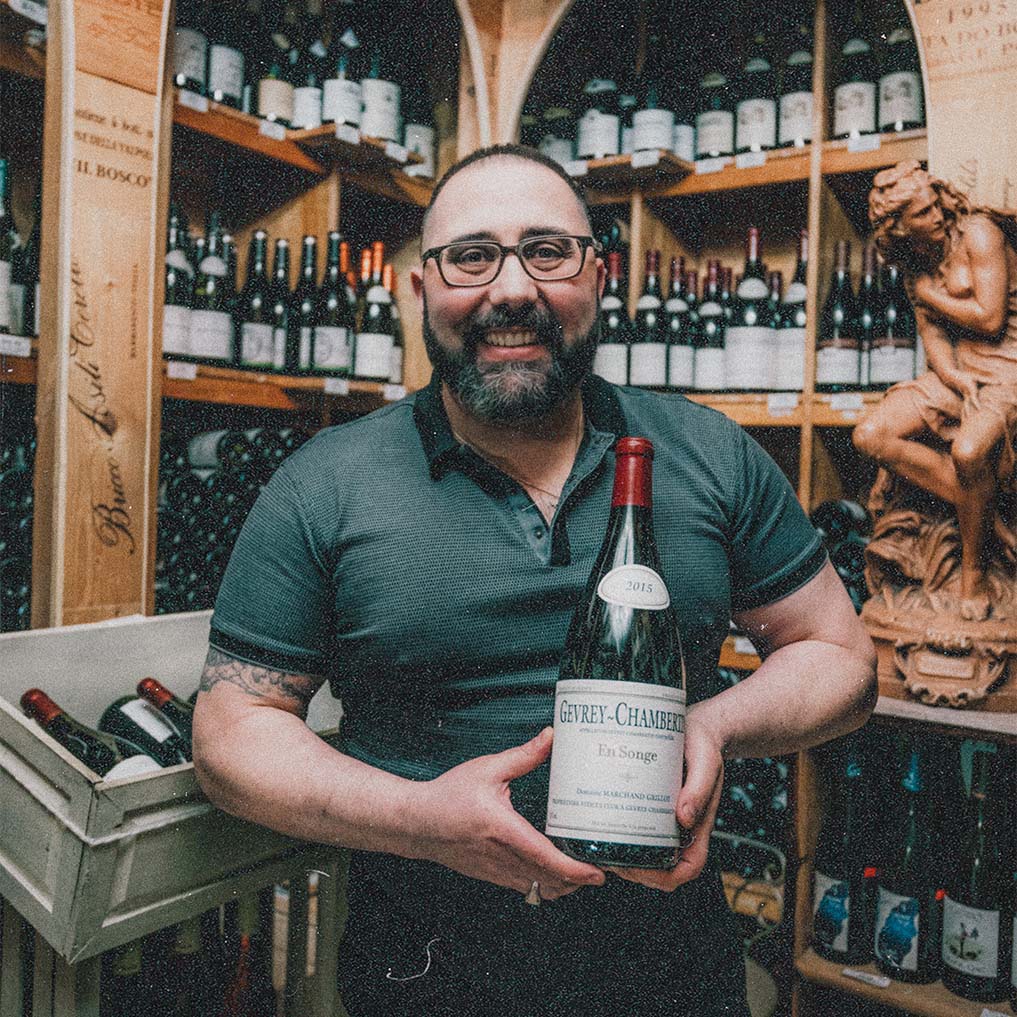 The Wine Shop That Lifts Your Spirits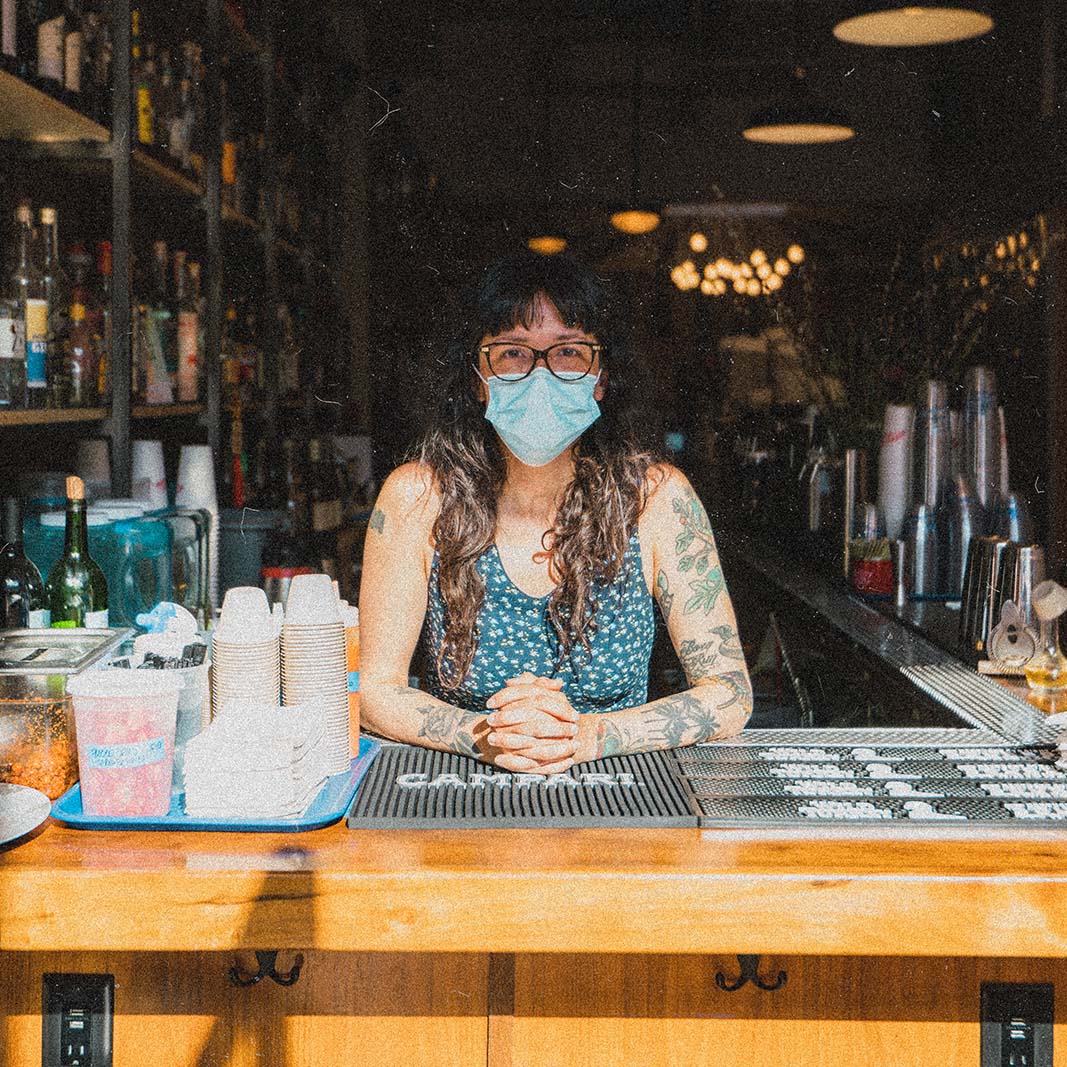 The Bar with the Coolest Pop-Ups and Cutest Cocktails